This success can be explained by several factors. First of all, thanks to the quality of education, inherited from renowned pedagogues such as Johann Heinrich Pestalozzi or Rudolf Steiner. Secondly, the political and economic stability of Switzerland. And finally by the privileged situation of its territory, in the heart of Europe, and thus perfectly integrated into the international network.
The school system in French-speaking Switzerland
The Swiss school system has an excellent international reputation. In French-speaking Switzerland, the HarmoS cursus divides it into three main periods:
From the age of 4 to 12, students attend primary school, which runs from grades 1 to 9.

Between the ages of 12 and 15, secondary school I prepares students for college, gymnasium or high school.

Finally, between the ages of 15 and 18 or 19, students attend secondary school II, which leads to a "maturité" or "baccalauréat" after 3 or 4 years.
The acquisition of this final diploma allows the student to enter university. It is therefore essential that the student benefits from an excellent quality education.
A network for life
There are more than a hundred private schools in French-speaking Switzerland. While this large number is positive, it can also be difficult to choose where to send your children to school. It is therefore recommended to consider different criteria depending on the objectives: the type of school (boarding or day school), the diplomas awarded, the subjects taught, the timetable and the geographical location. Knowing the environment in which your children will be living, often for several years and sometimes far from their own family, is also important information. Private school is a great place to learn, but it is also where strong friendships are made and networks are formed for life.
How to choose ?
There are several private school associations to help guide your choice. For Geneva, the AGEP (Association genevoise des écoles privées) is the reference, while the AVDEP (Association vaudoise des écoles privées) plays this role for the canton of Vaud. The State of Geneva's website also gives sound advice on this subject.
The type of diploma awarded is certainly a factor to consider. In Switzerland, the "Maturité" is the most common. However, many private schools offer equivalent diplomas, such as the French Baccalauréat, the International Baccalaureate, the German Abitur, the British A-Level or the American High School Diploma. Entry to university with these diplomas is nevertheless subject to minimum grades. It is therefore necessary to find out more about this in order to choose the course of study that best suits your child.
Education is an important factor in choosing a place to live. The proximity of a private school can play an important role in your decision. A long commute can have a negative impact on a child's or teen's life and can be a strain on parents. Knowing which schools offer private bus transportation is a must.
In order to find a property that corresponds to your expectations and needs, particularly in terms of education, our brokers offer you personalized assistance adapted to your situation.
From Geneva to the Vaud Riviera, via the mountain establishments, we offer you below an overview of the best private schools in French-speaking Switzerland. This will help you choosing a school in your area.
PRINCIPAL PRIVATE SCHOOLS OF SWITZERLAND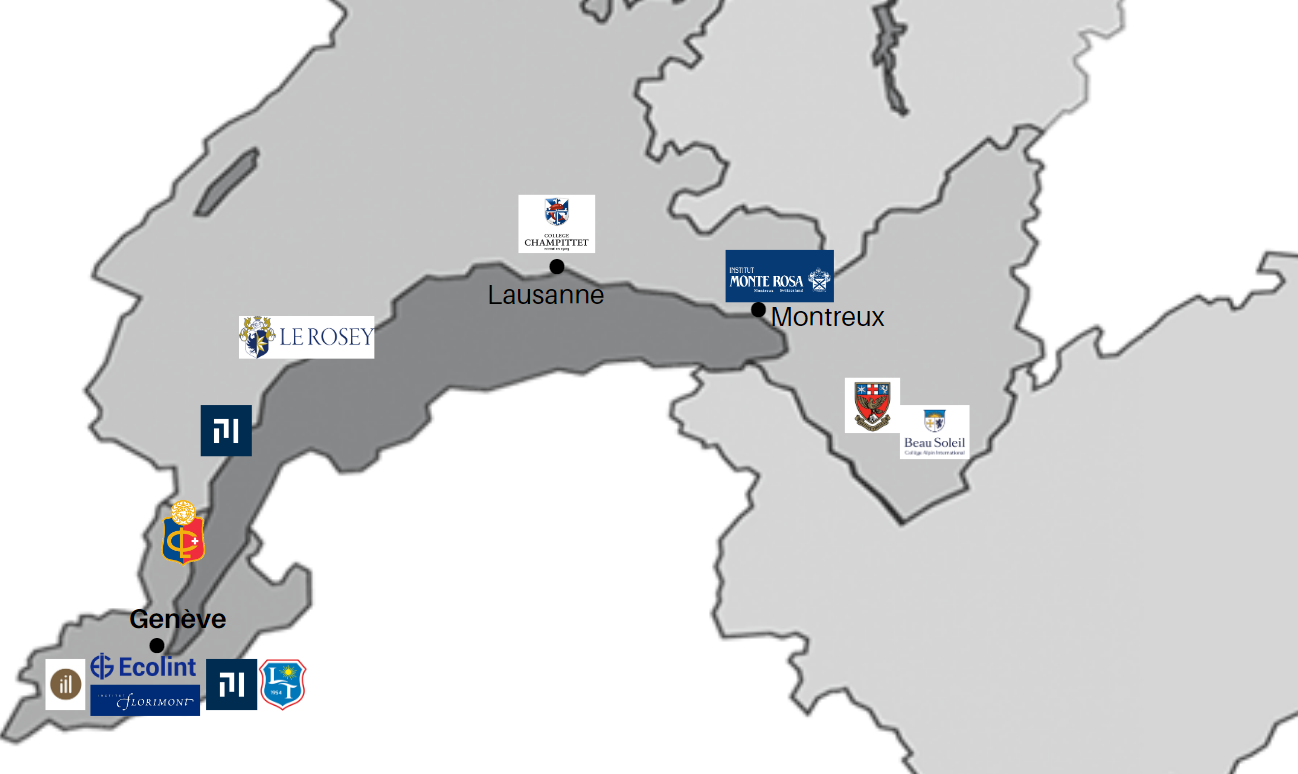 In the canton of Geneva
Le Collège du Léman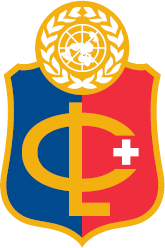 1900 students of more than 100 different nationalities who can follow bilingual courses; here is the Collège du Léman! It was founded in 1960 by Francis Clivaz in response to an influx of wealthy expatriates to the region. The school is accredited by the European Council of International Schools and the New England Association of Schools and Colleges (NEASC) and enjoys an ideal location on the right bank, straddling the canton of Geneva and Vaud.
Based on the model of English boarding schools, the Collège du Léman campus covers ten hectares and offers accommodation as well as numerous sports and leisure facilities. It houses two sailing boats for sailing on the lake, three tennis courts, an archery range, a soccer field, a fitness center, a dance studio and much more.
The Florimont Institute

Located in Petit-Lancy, the Institut Florimont offers a complete educational program from kindergarten to high school (French baccalaureate, cantonal maturity and international baccalaureate). Founded in 1905 by the Congregation of the Missionaries of St. Francois de Sales, the Institute has offers a bilingual curriculum, but with a strong emphasis on the teaching of languages: German, Spanish, Chinese, etc.
The Institute has several sports facilities: a soccer stadium with three fields, an athletics field, gymnastics, fencing, judo and a multipurpose room. Access to these facilities ensures both academic and physical education.
The school is mainly attended by students from Geneva and of French nationality. The school is very well known in the region, but its geographical location, relatively far from the most sought-after real estate areas, such as Conches or Vessy, can be a problem. However, it has an excellent bus service.
The International Institute of Lancy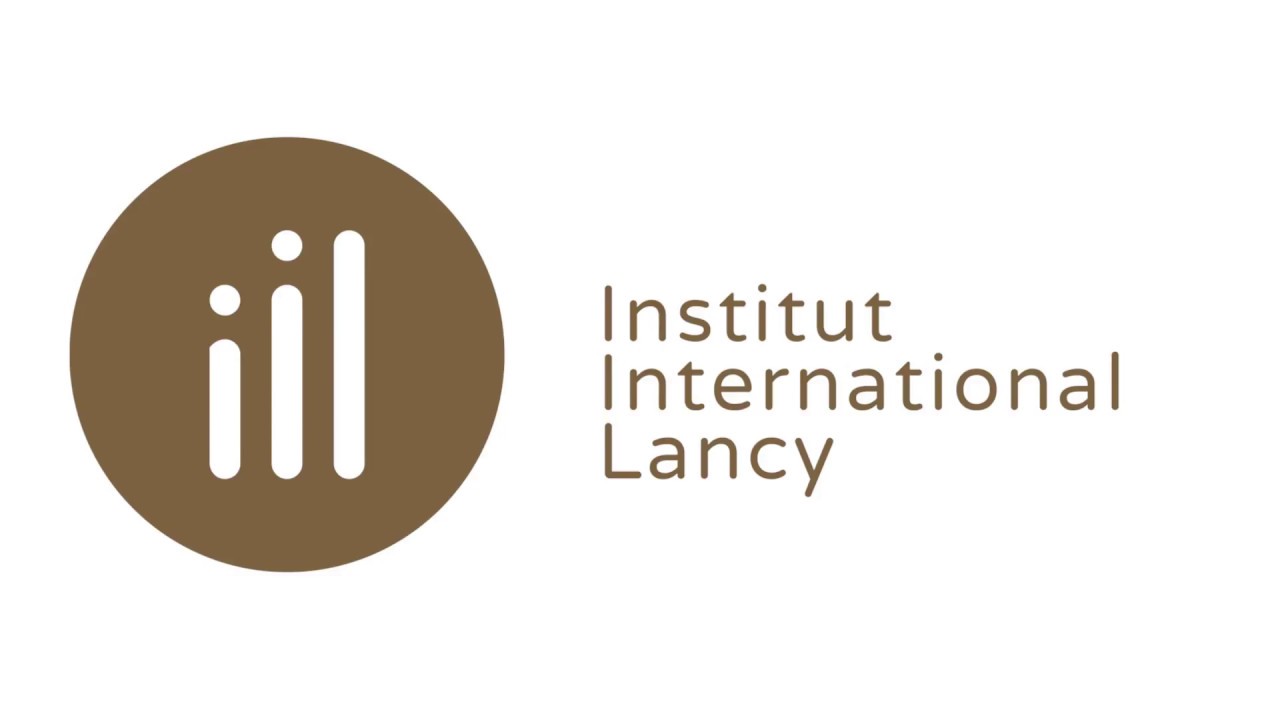 Based on a very traditional educational model, the Institut International de Lancy welcomes students from 3 to 19 years old and offers bilingual education. Created in 1903 and initially reserved for female students from all over Europe, it has grown considerably since the 1950s, becoming co-educational at the same time. The institute offers a literary, scientific, artistic, social and physical education in a multicultural environment. Respect for the student and the teacher is one of the strong values instilled by this institution.
Rodolphe Töpffer Private High School
This French high school, founded in 1954, offers day and boarding schooling to children from the age of 9. 220 students from diverse backgrounds are taught together on a daily basis in the school. A personalized, family-oriented approach helps to prepare them for entry into the orientation cycle, college and HES in Geneva or the French college and lycée.
Traditional and structured teaching is encouraged. Many languages are integrated into the curriculum or are available as options.
The Moser Schools

The Moser Schools are well known throughout French-speaking Switzerland (they are located in Geneva and Nyon) and even beyond (they have a branch in Berlin for teaching German). The Moser Schools were founded by Henri Moser in 1961 and have more than 1,500 students. The schools are the preferred choice of Geneva families and offer the Swiss Maturité as well as the cantonal Maturité in Geneva.
The Moser Schools apply an approach known as dynamic learning. Learning takes place through the active acquisition of knowledge. The teacher accompanies the student in his or her education by encouraging the student to ask the right questions and to develop a critical mind.
The International School of Geneva (Ecolint)

Active since 1924, the International School of Geneva (Ecolint) is spread over 3 campuses accommodating 4,450 students: La Grande Boissière is located in the heart of Geneva, while the Campus des Nations is close to all the major international organizations. La Châtaigneraie is located in Founex in the canton of Vaud.
Sports and extracurricular activities are highly developed and transdisciplinary is encouraged. Its programs focused on bilingual education and language learning (there are 19 in total) make Ecolint the preferred school for the English-speaking population. Its geographical location near the districts of Conches, Chêne-Bougeries, Vandoeuvres and Cologny, which are very active in the prestige property market, also makes it a very popular address for foreign clients.
In the canton of Vaud
Contrary to Geneva, where private schools are mostly day schools, the canton of Vaud takes advantage of its proximity to nature and the mountains to host a good number of boarding schools, often located at altitude.
Le Rosey

Le Rosey is one of the oldest private schools in Switzerland. Founded in 1880, the school welcomes its 420 boarding students in Rolle from spring to fall. In the winter, the school moves to Gstaad where it has a second site. This is a splendid location, ideal both in terms of the landscape and sporting activities and on a more personal level, as students whose families own chalets in the region can meet up during the holidays.
The institute offers a multicultural and supportive environment with an emphasis on sports and music, but also on foreign language instruction. As a school with a highly international reputation, its alumni benefit from privileged relationships long after their studies are completed.
The Aiglon College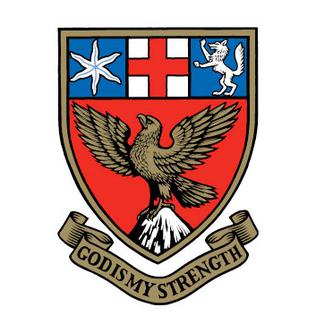 Located in the village of Chesières, in the commune of Ollon, Aiglon College was founded in 1949 by the British architect John Corlette. Because of its origins, it favors an English-language education based on the British national curriculum, preparing its students for the GSCEs, IB or SATs exams. Students who are not native English speakers are welcome. Special assistance is provided to help them take the Cambridge and IELTS exams. The school has 370 students aged 9 to 18 from over 60 countries, both boarding and day students.
The school takes advantage of its location in the heart of the Vaud Alps through its focus on sports and all types of outdoor activities (such as drawing classes and mountain climbing with experienced guides). It also maintains its proximity to nature and its breathtaking view of Mont Blanc through the Summer Schools it organizes every summer.
Collège Alpin Beau-Soleil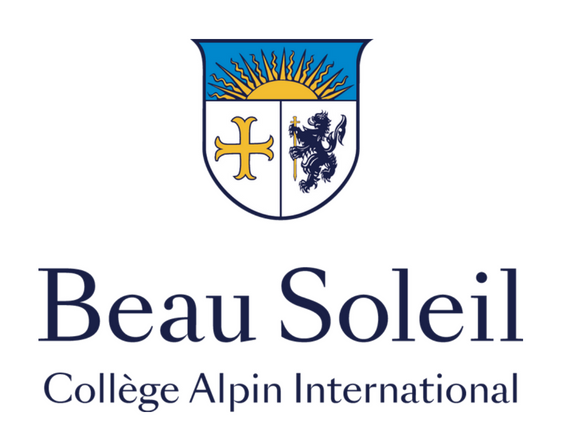 Along with Le Rosey, it is one of the oldest private schools in Switzerland. Founded in 1910 by the De Meyer family in a chalet in Gstaad, the Collège Alpin Beau-Soleil moved to Villars-sur-Ollon in 1920 to take advantage of both the abundant sunshine in the village and the temperatures regulated by Lake Geneva. It is here that 260 students, aged 11 to 18, of 57 different nationalities, are now enrolled in boarding school only.
Collège Alpin Beau-Soleil allows its students to take the International Baccalaureate in French, English or bilingually.
With small class sizes and a wide range of exciting experiences inside and outside the classroom, an education at Beau Soleil is unique and rewarding. A member of the North Anglia Education Group since 2011, the college enjoys ties to prestigious institutions such as The Julliard School in New York and MIT.
Collège Champittet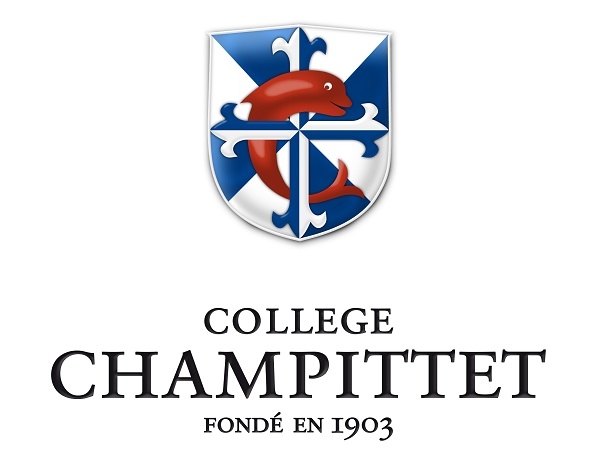 Founded in 1903 by Dominican fathers, Collège Champittet was dedicated to the Catholic education of boys. Open to girls since 1984, the school has two campuses: the main one in Pully (kindergarten, primary and secondary classes), near Lausanne, and the second in Nyon (kindergarten and primary classes). Because of its religious tradition and Francophile educational model, the school is attended by a majority of students from Switzerland and France.
The school offers a bilingual (French-English) curriculum as well as a program for its non-French speaking students. A member of the Nord Anglia Education group since 2009, the school offers its secondary students a choice of programs: French or International Baccalaureate and Swiss Maturité. Like Collège Alpin Beau-Soleil, its students benefit from partnerships with prestigious schools such as The Julliard School in New York and MIT.
Monte Rosa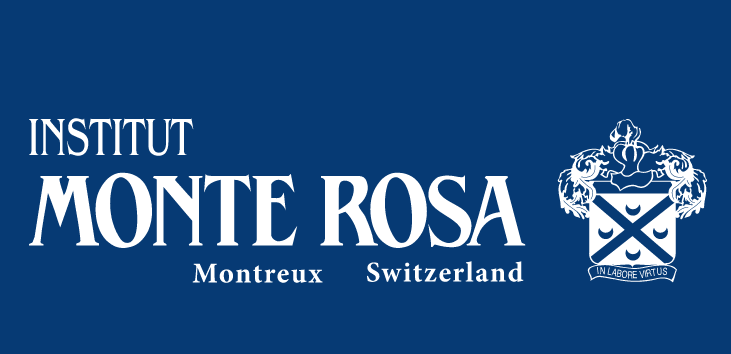 The Monte Rosa Institute has been welcoming students to Montreux in a magnificent 19th century manor house for nearly 150 years. It offers personalized teaching in small classes (between 2 and 10 children), so that each student has access to high quality individual attention. This strengthens the relationship between students and teachers and encourages dialogue.
At the end of their learning, students will have acquired an intellectual, cultural and social background that will enable them to better face their future adult life.
Editor : Emmanuel Grandjean - April 2021