On the occasion of the exhibition "Écarts et correspondances", we had the privilege to organize a private evening at the Musée Barbier-Mueller.

"In art as in real estate, we come into contact with works that share certain characteristics. Among others, the one of surviving us" - Valentine Barbier-Mueller.

A look back at this conference in the presence of the ceramic artist, Mr. Jacques Kaufmann.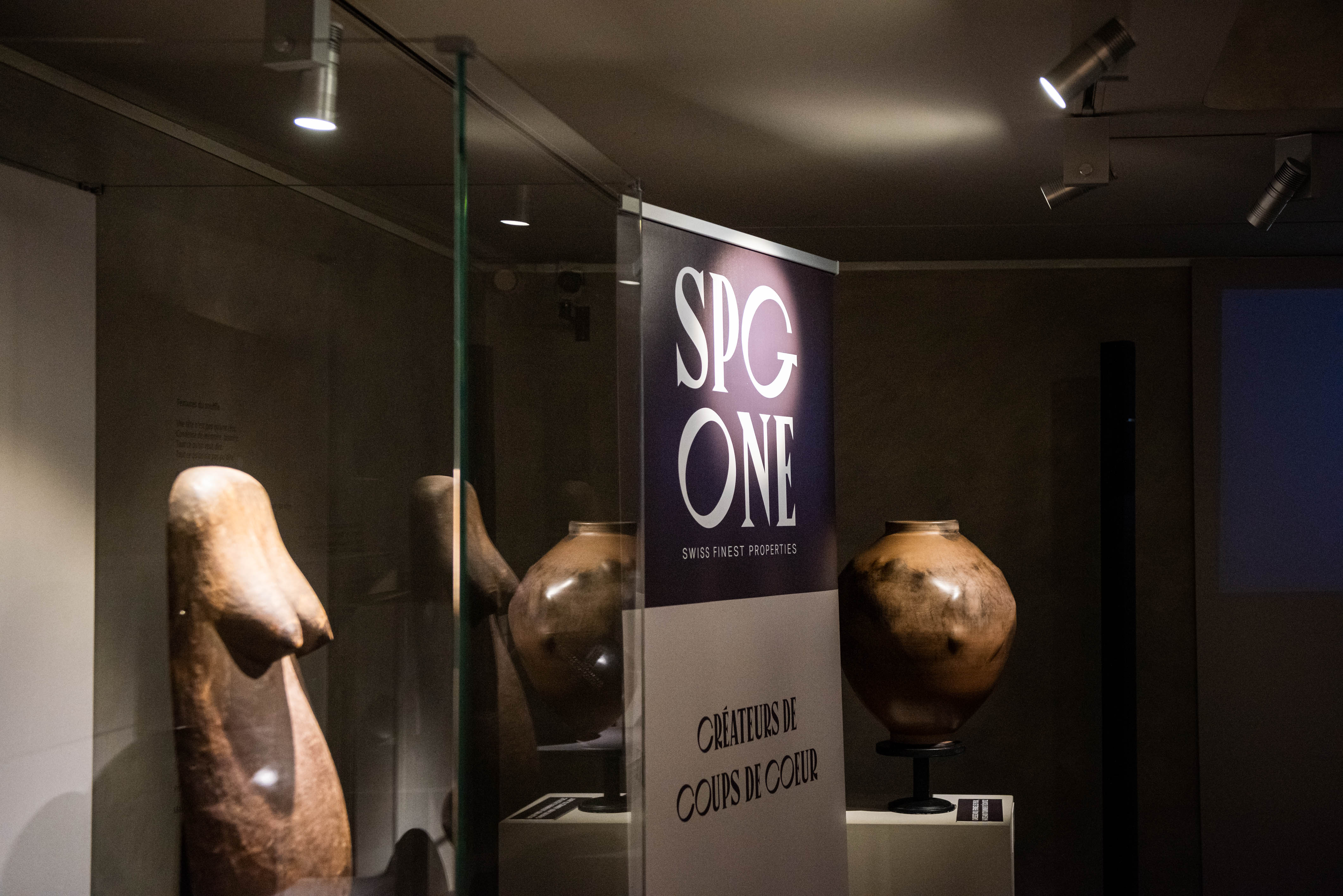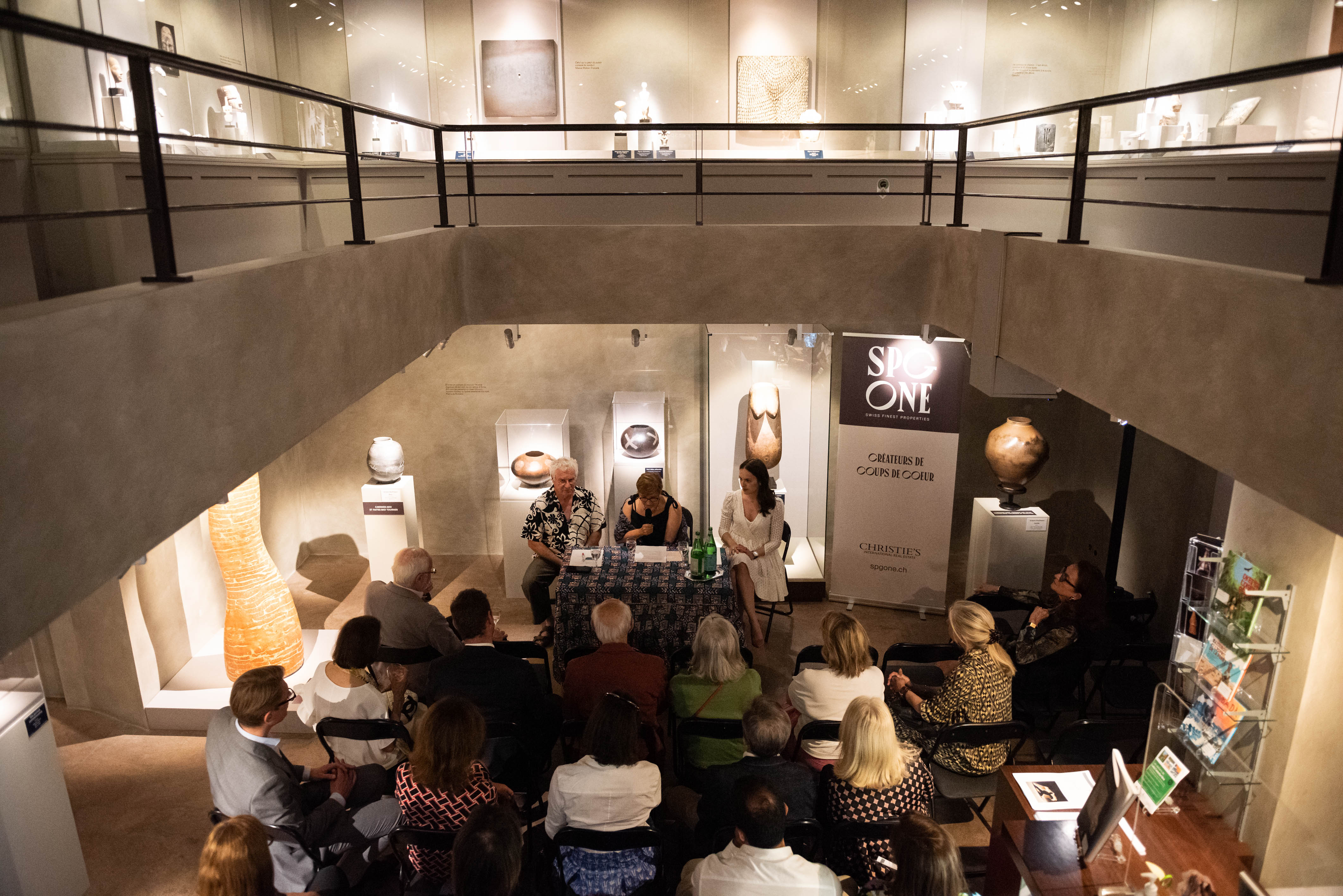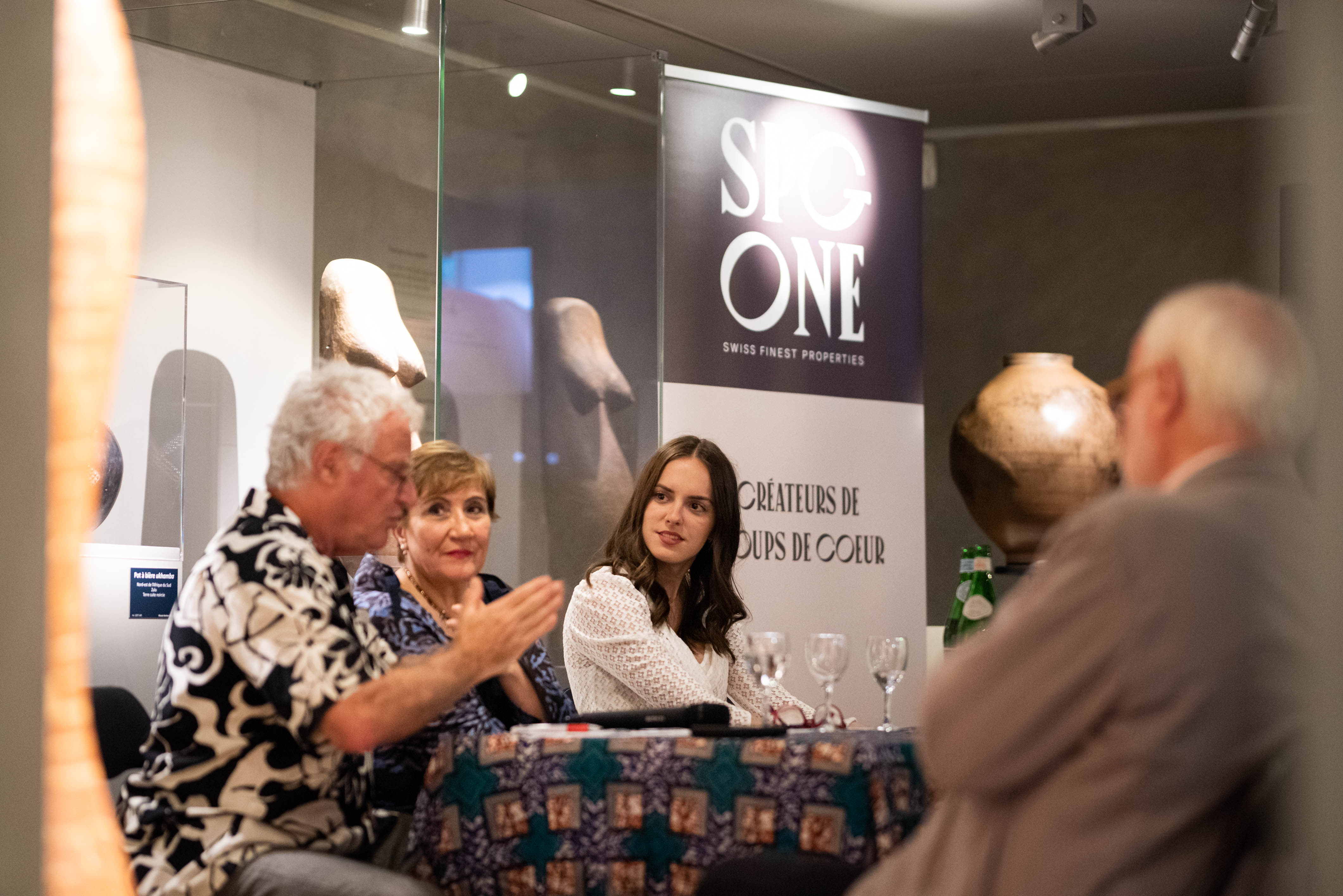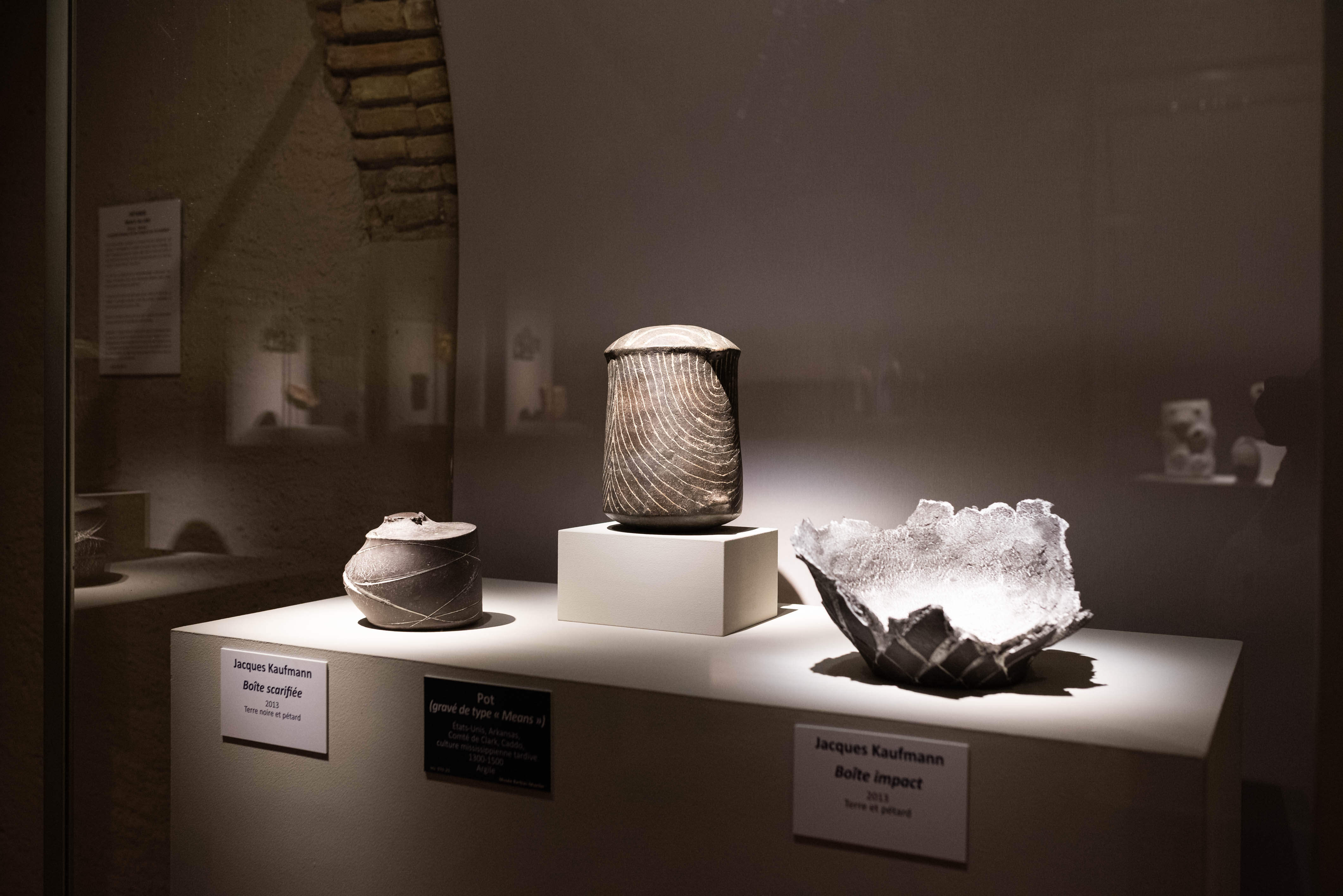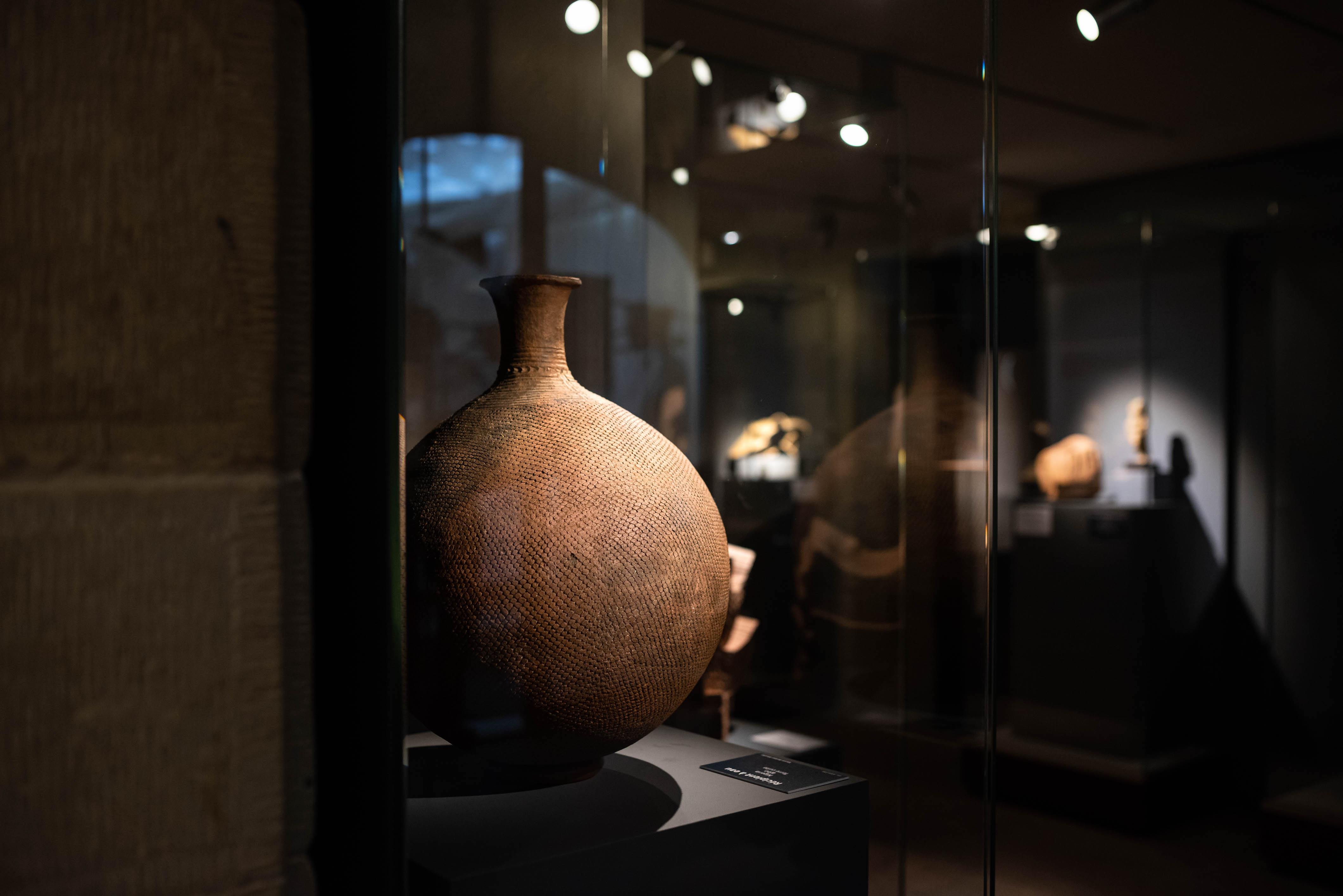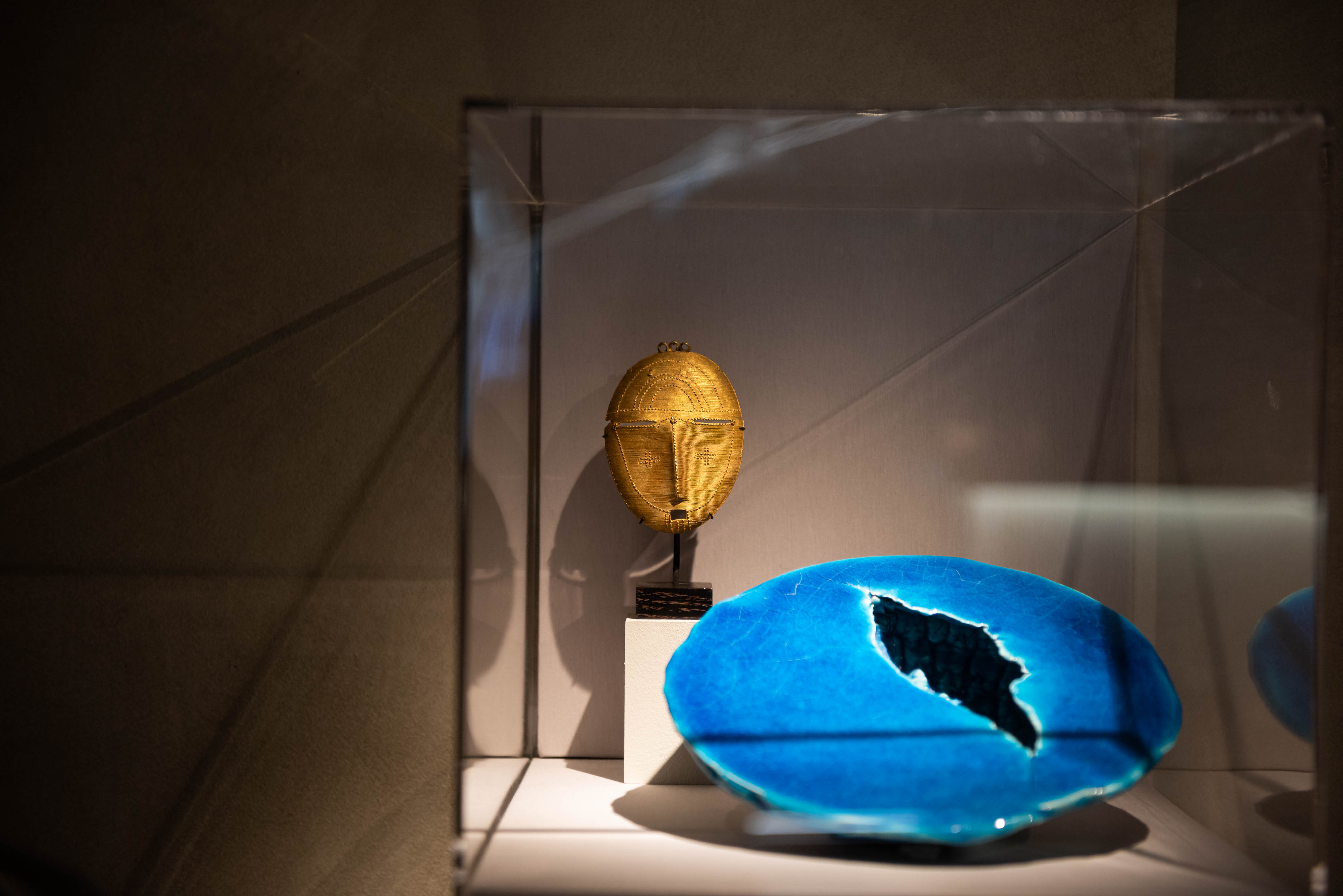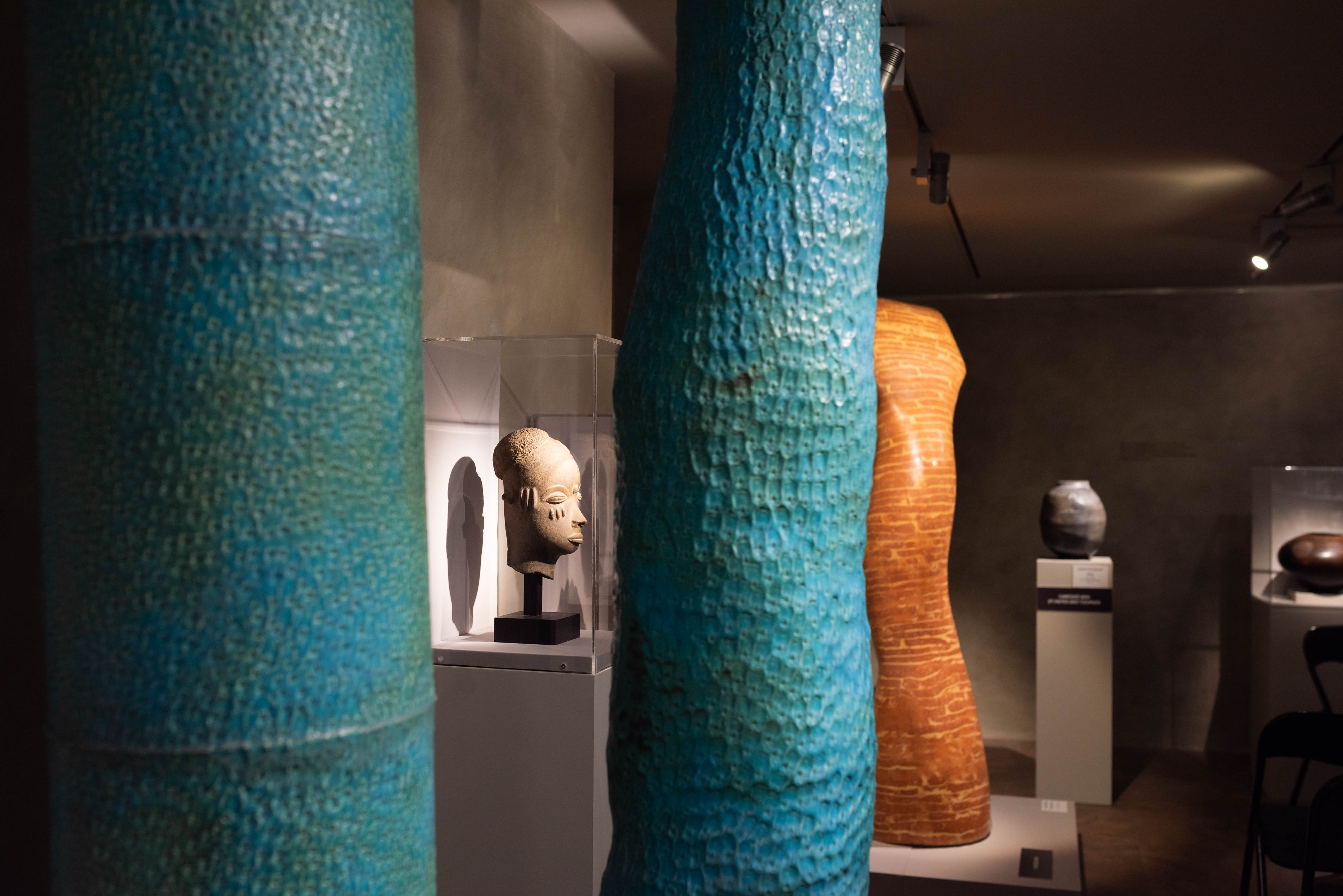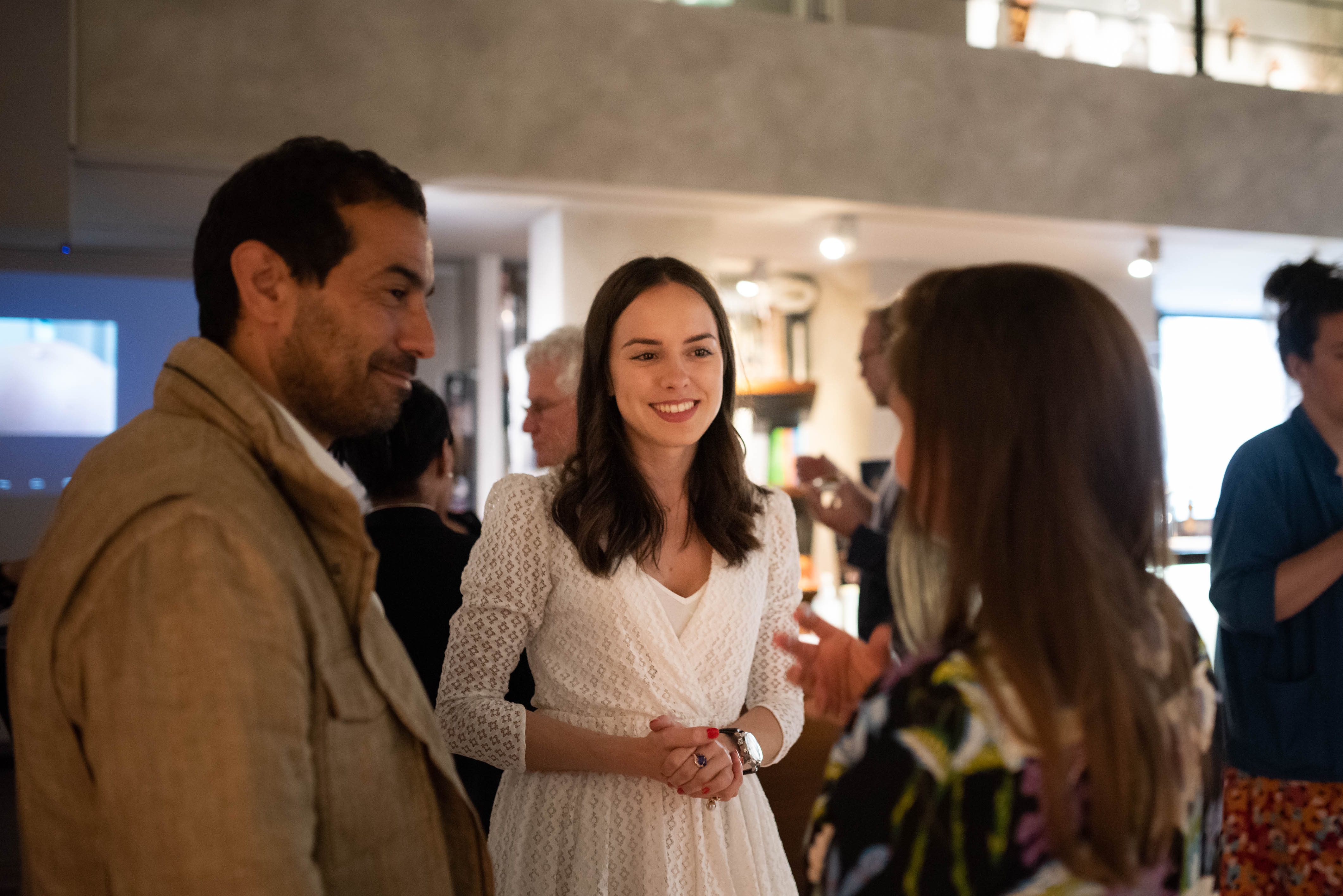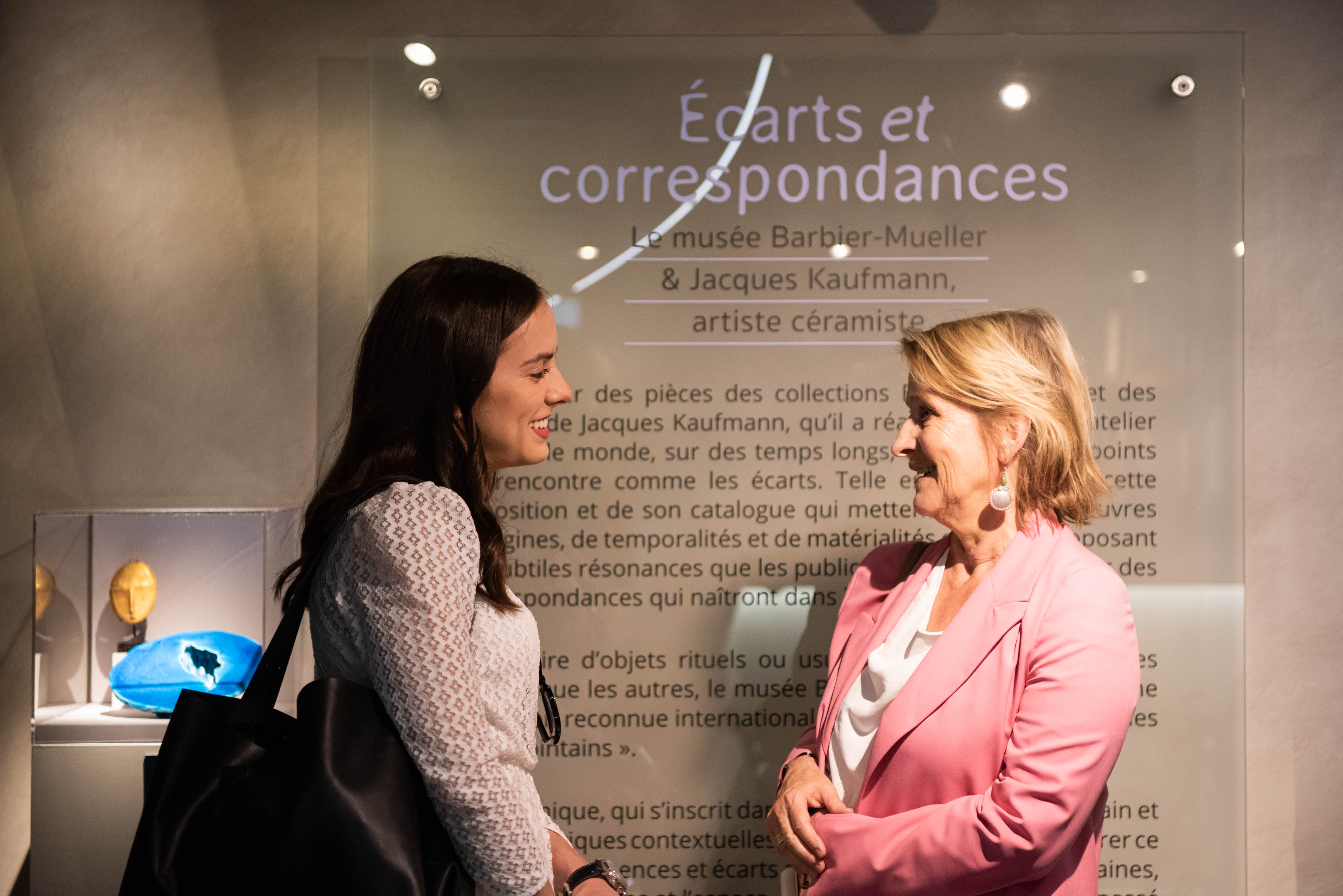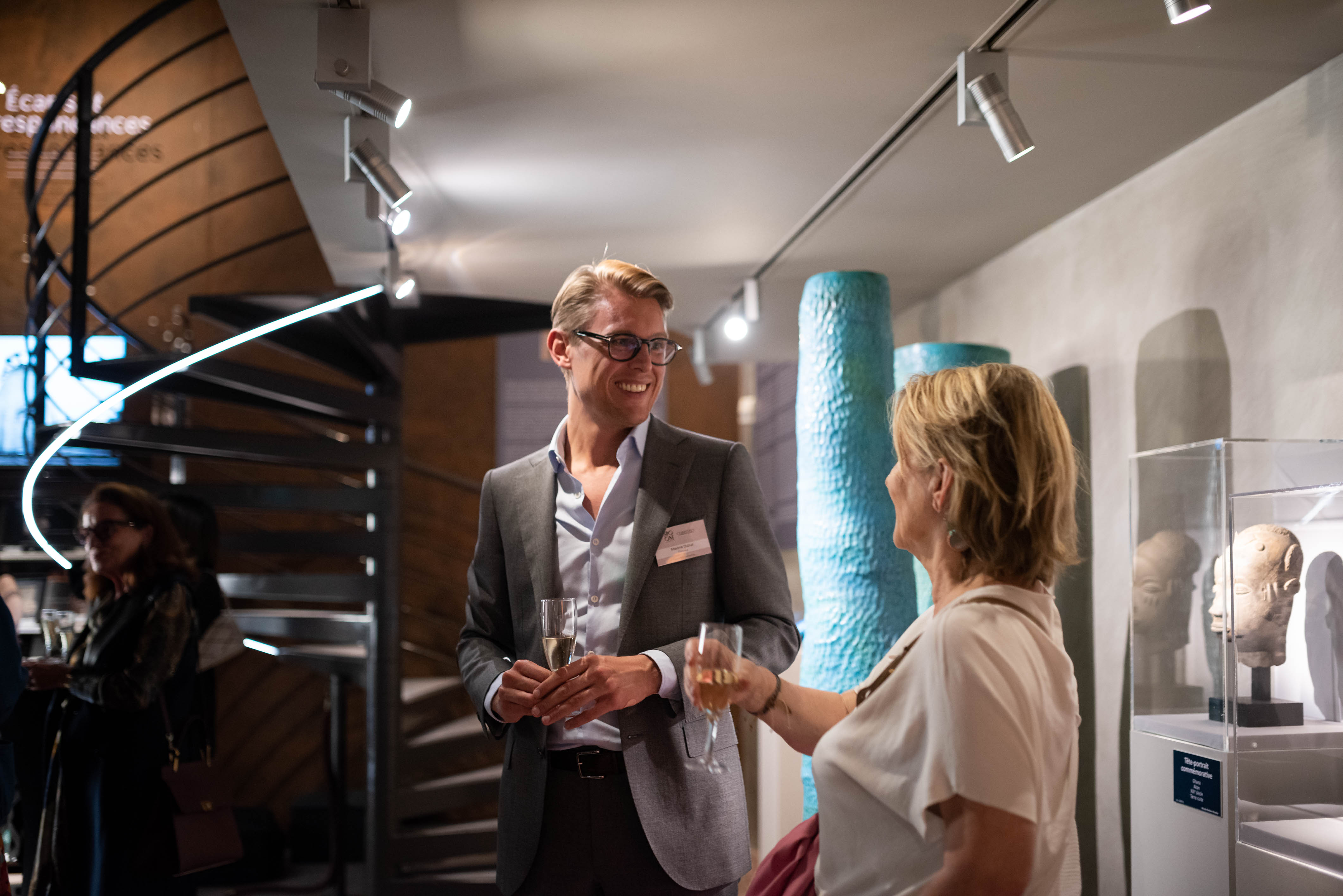 Musée Barbier-Mueller
Rue Jean-Calvin, 10
1204 Genève
Many thanks to :
Valentine Barbier-Mueller - Admninistratrice de SPG One
Eveline de Proyart - Chairwoman Suisse de Christie's
Françoise Adam - Directrice Christie's Genève
Laurence Mattet – Directrice du Musée Barbier-Mueller
Jacques Kaufmann & Musée Barbier-Mueller