On Tuesday June 6th, in the presence of Valentine Barbier-Mueller and Françoise Adam, the SPG One - Christie's International Real Estate and Christie's teams had the privilege of welcoming their guests to the Musée Barbier-Mueller in Geneva.

We shared a unique experience exploring Arik Levy and Zoé Ouvrier's "Pensées Invisibles" exhibition, a carte blanche project ingeniously blending non-Western art with the two artists' sculptures and prints. Each step transported us into a dialogue rich in culture and history, while our conversations, accompanied by the delights of Spanish gastronomy, intertwined with the masterpieces, creating a warm and inspiring atmosphere.

Many thanks to all our customers and partners. We look forward to continuing to share our passion for refinement and excellence with you.
Take a look back at this wonderful evening.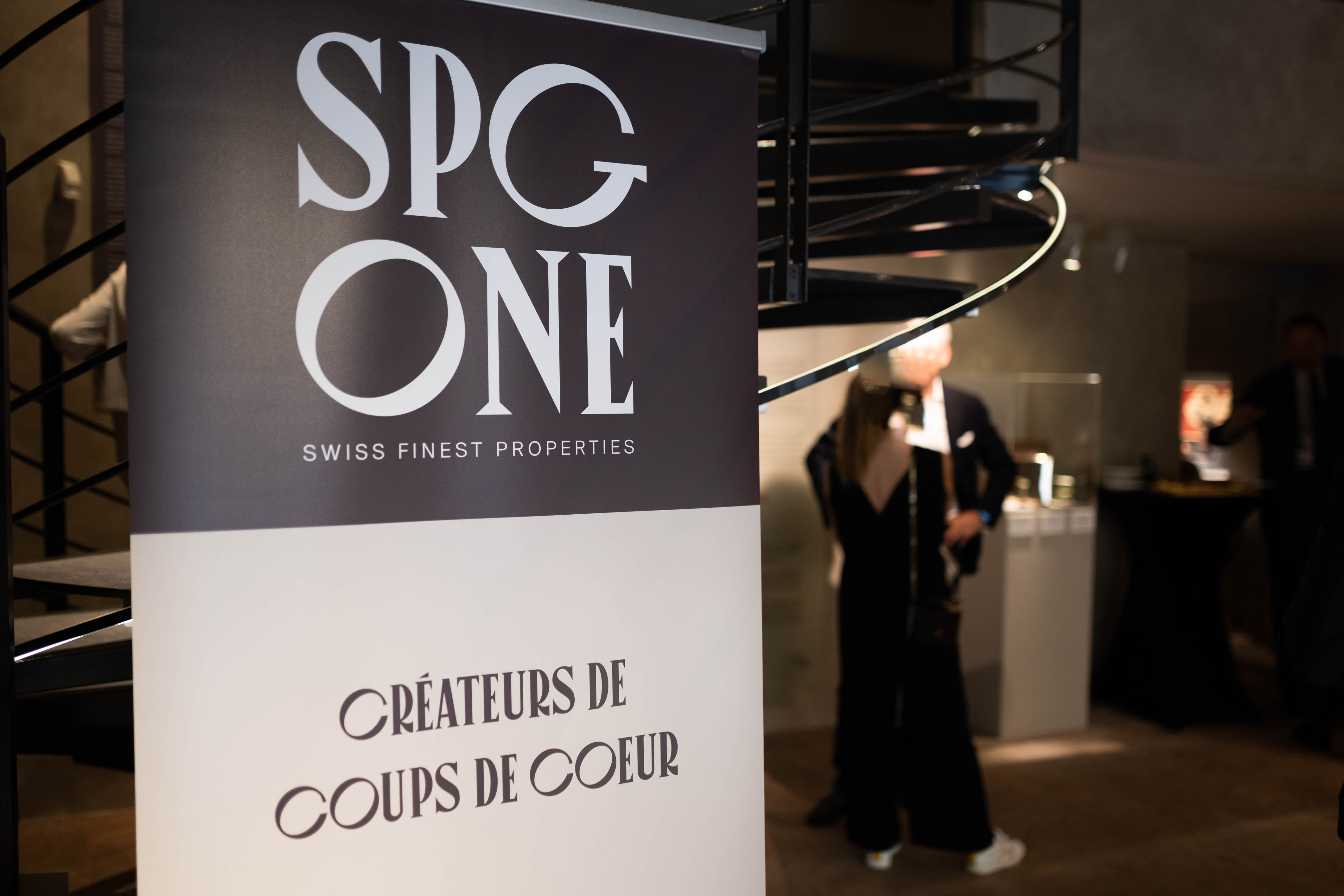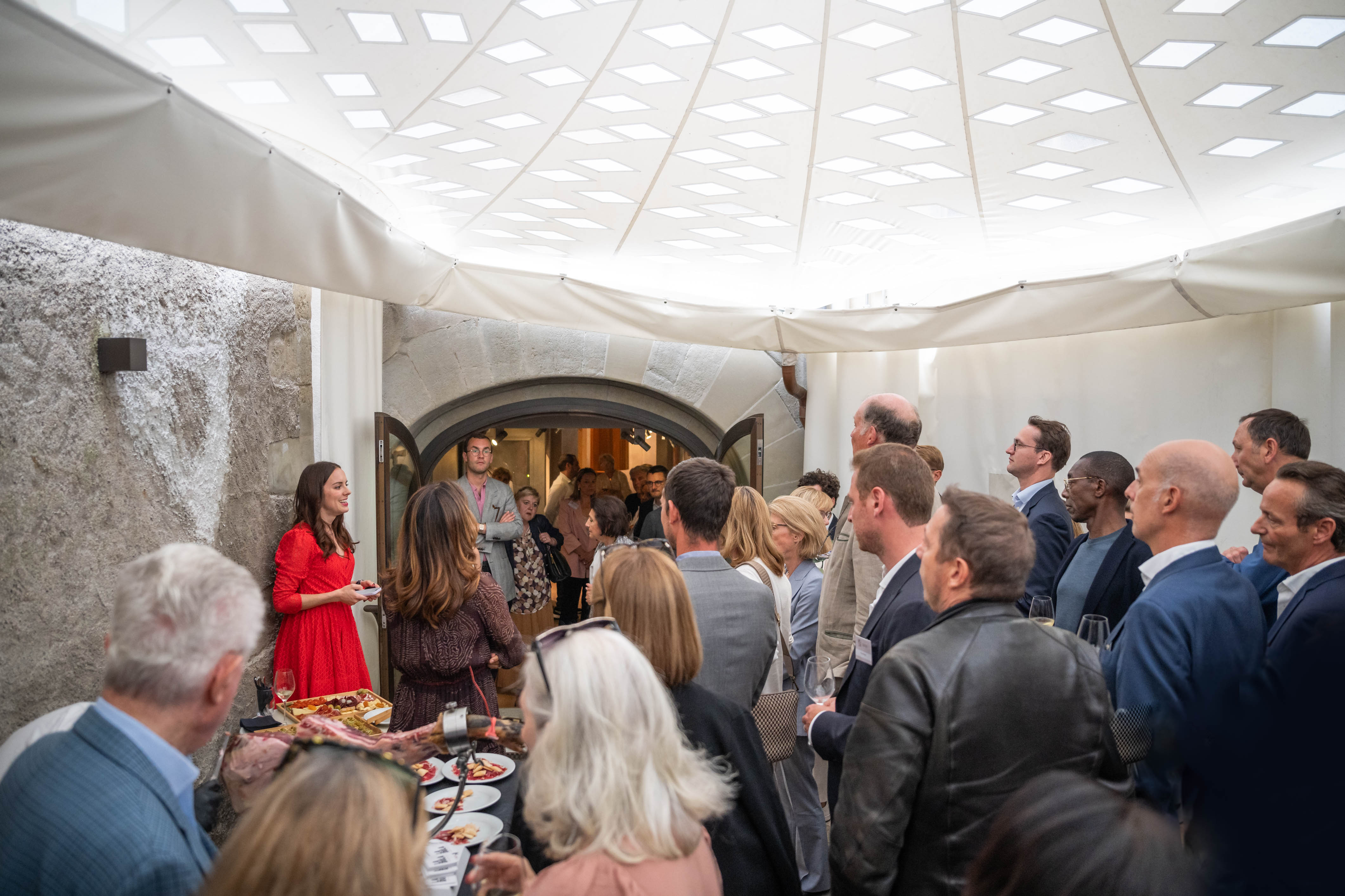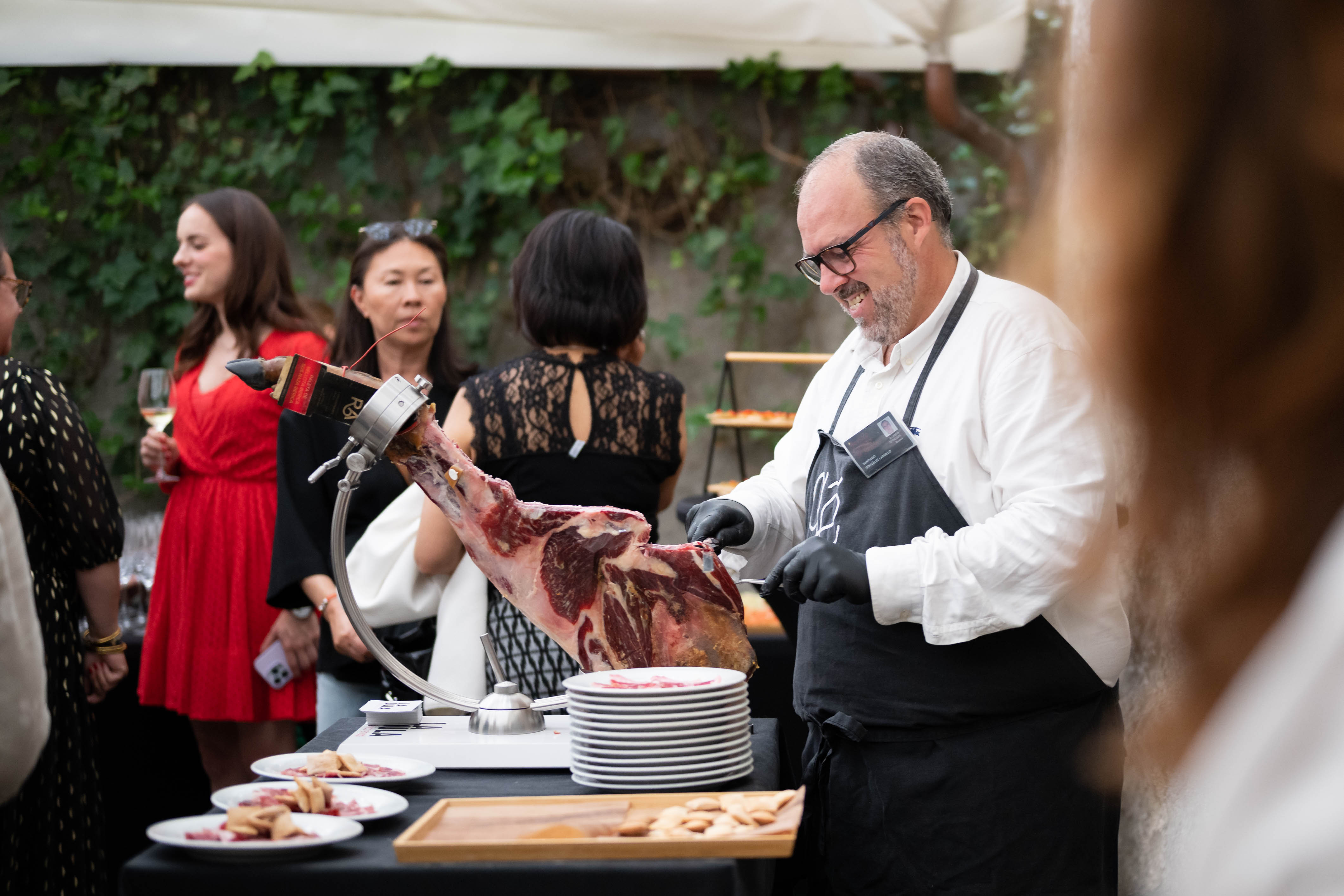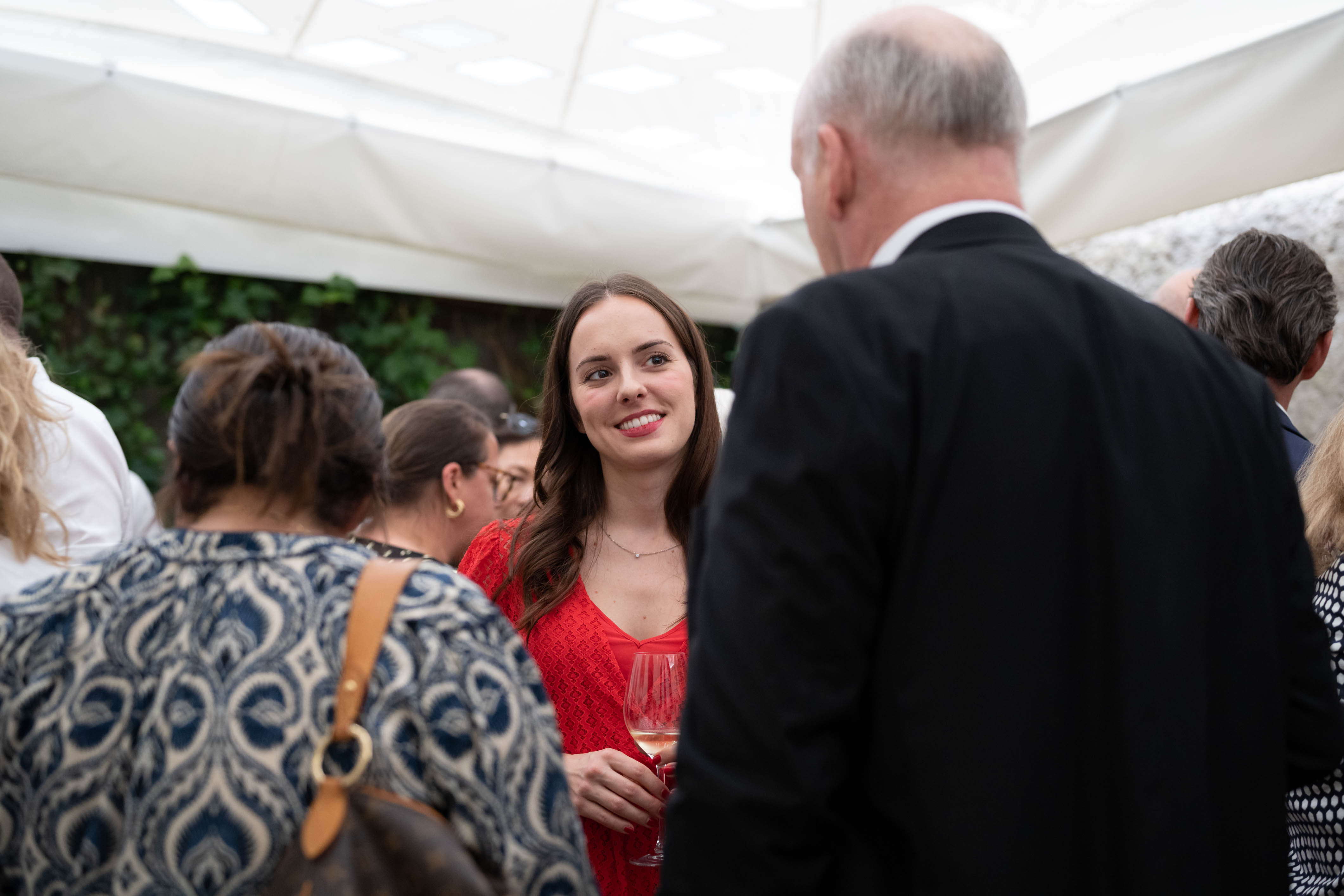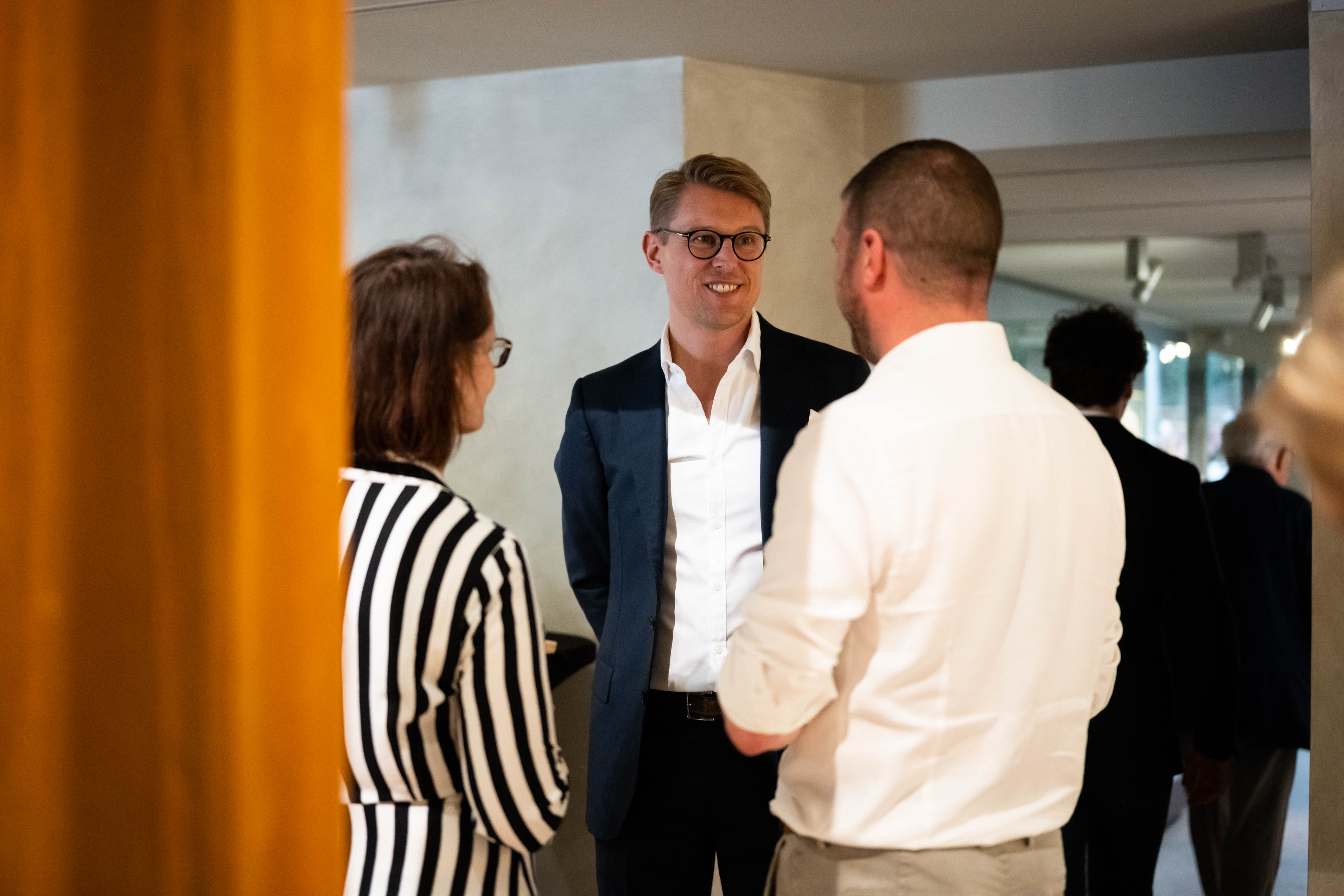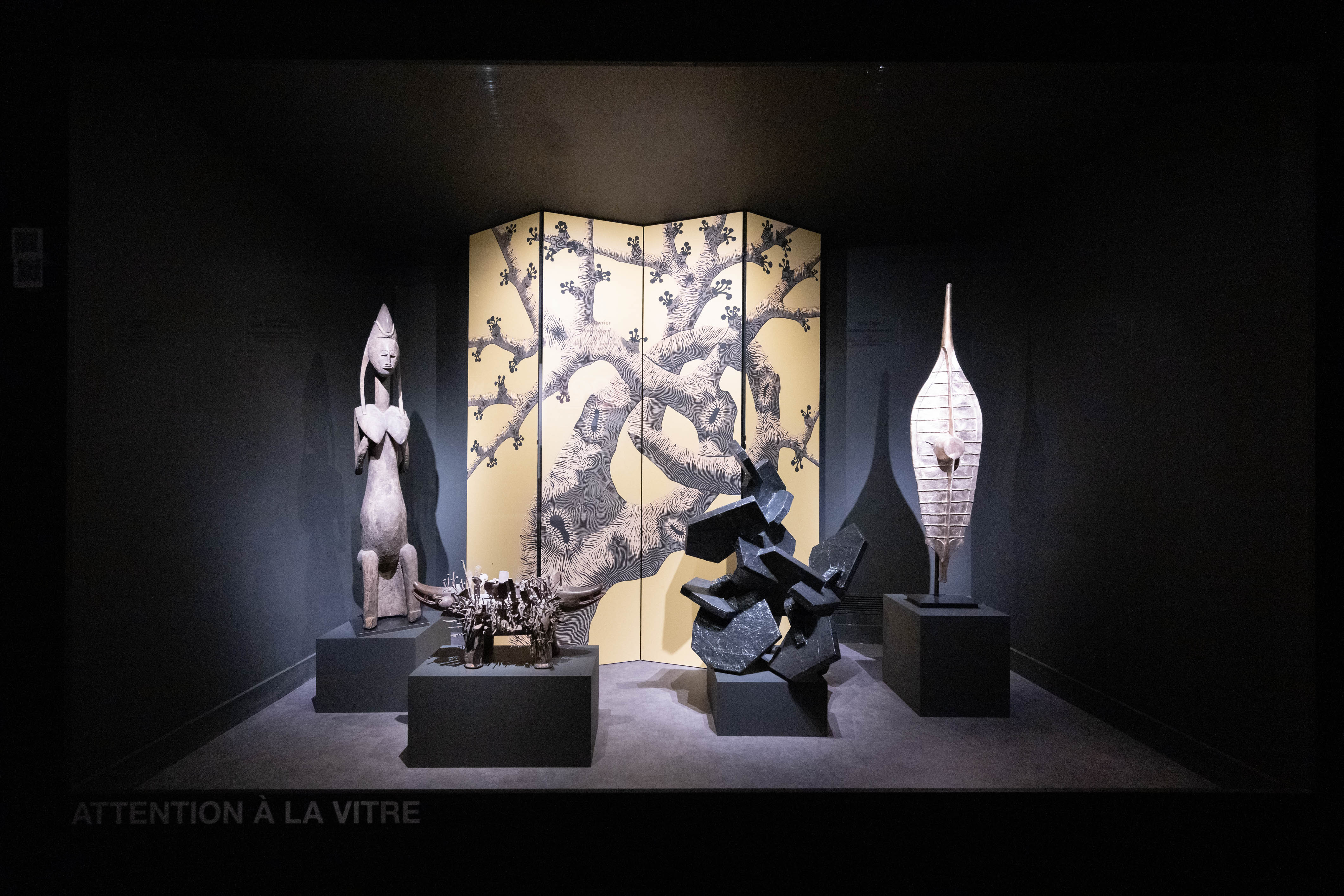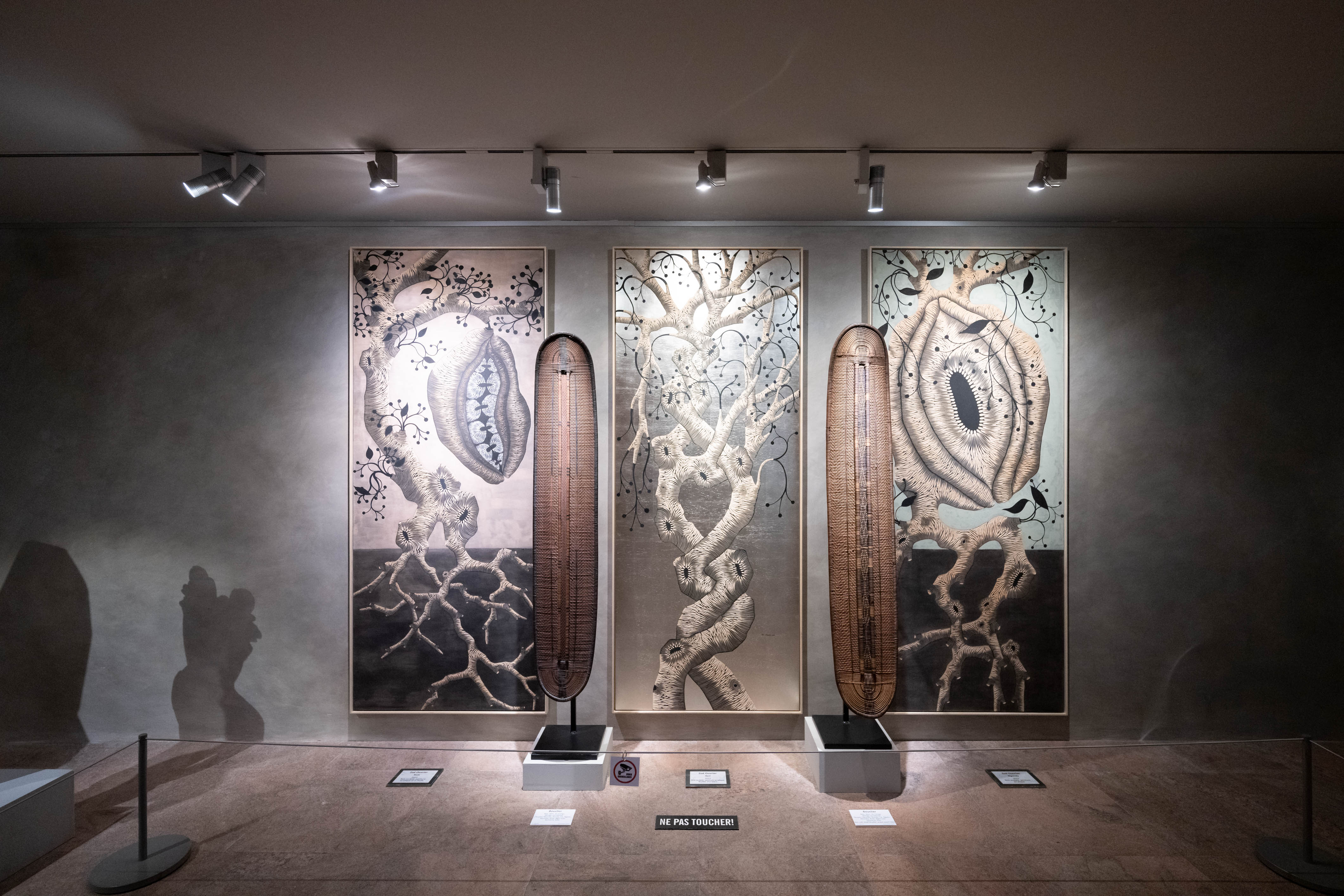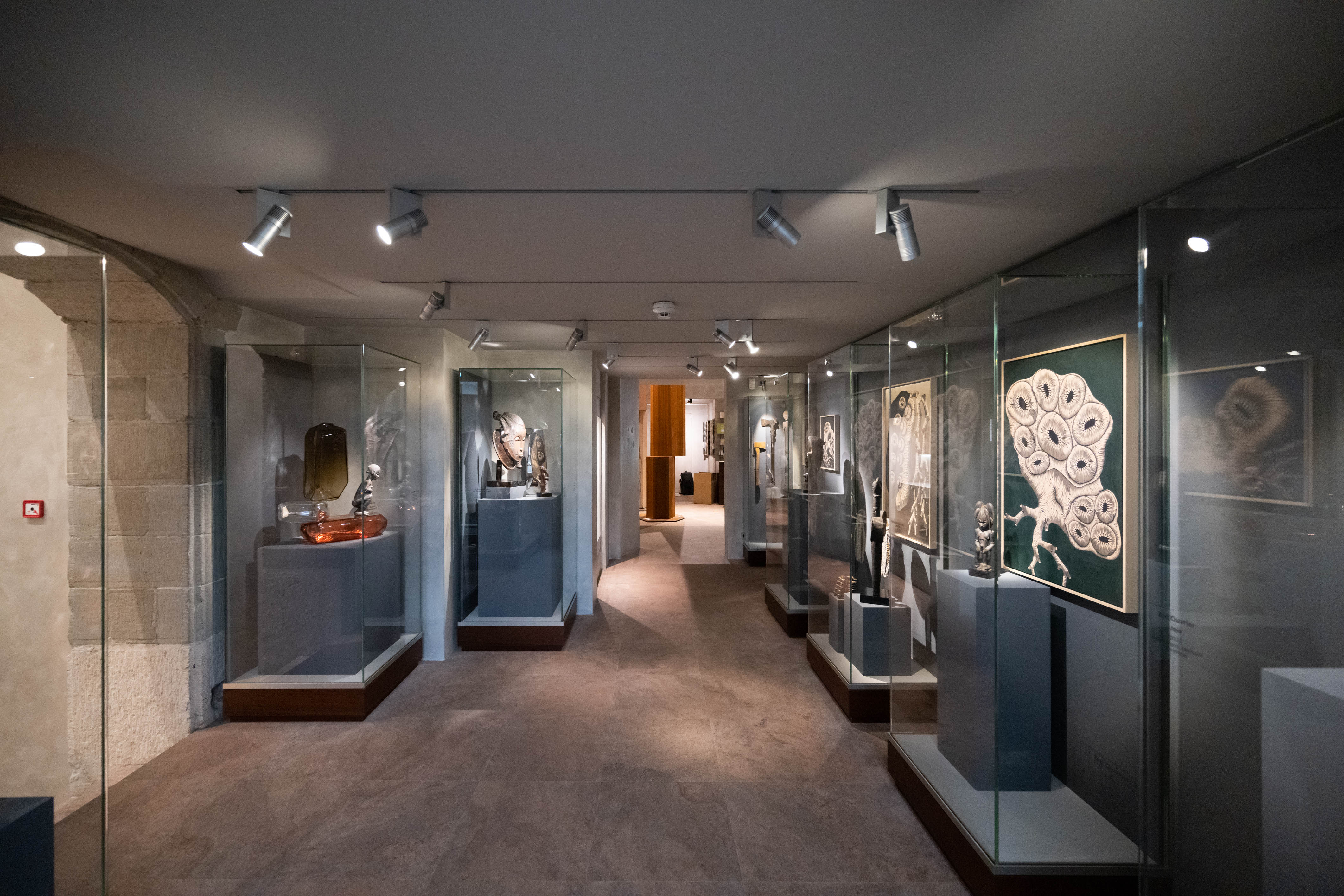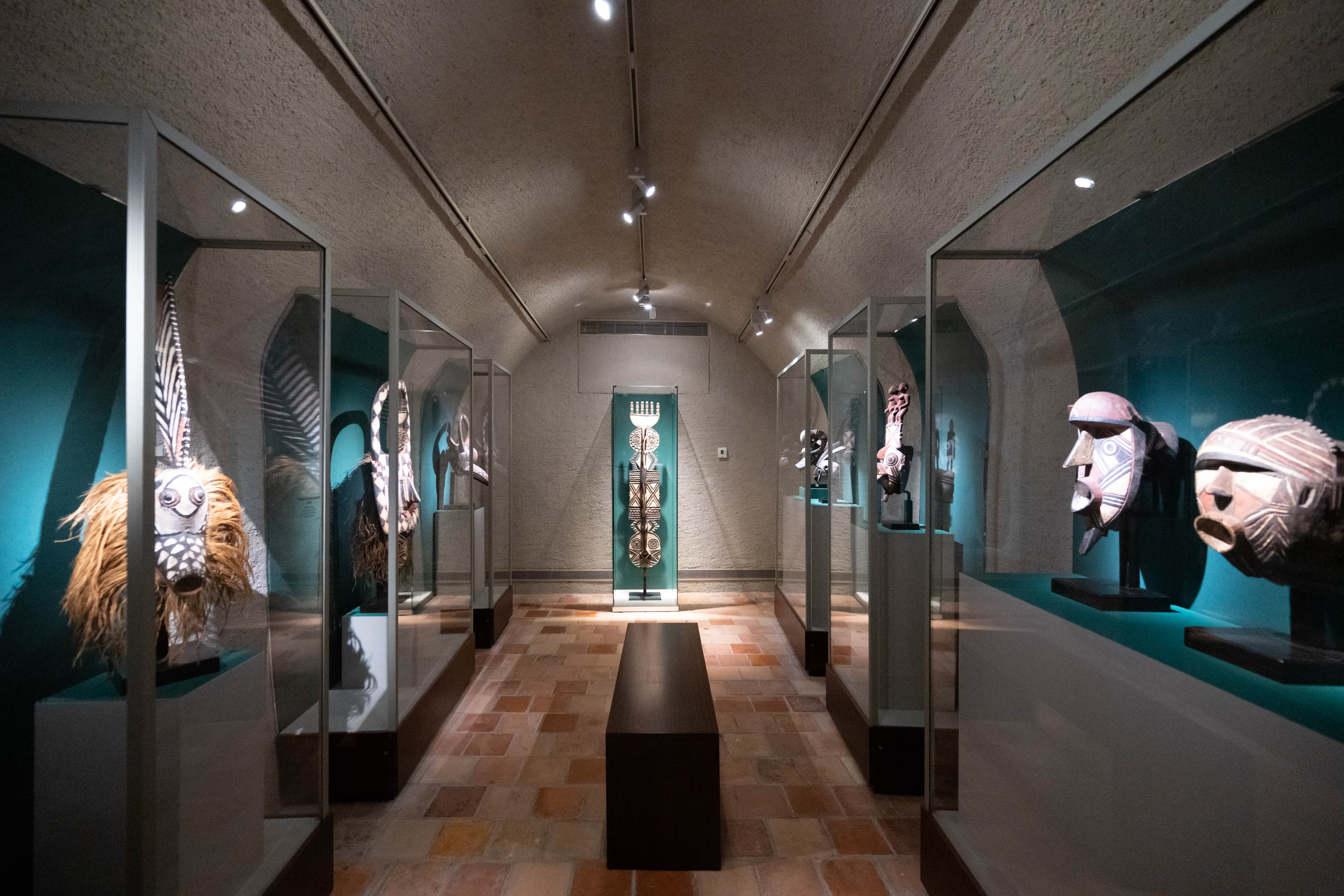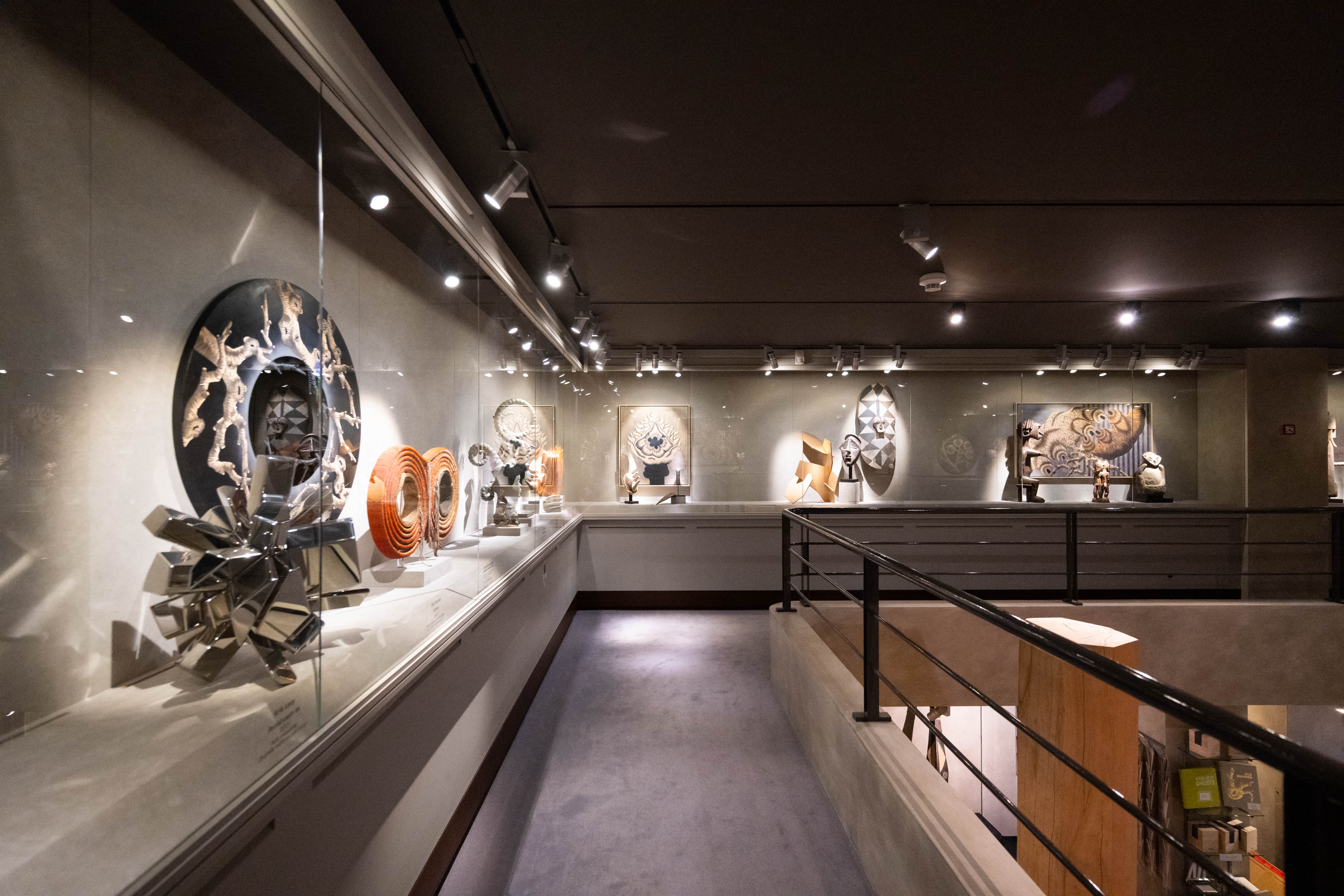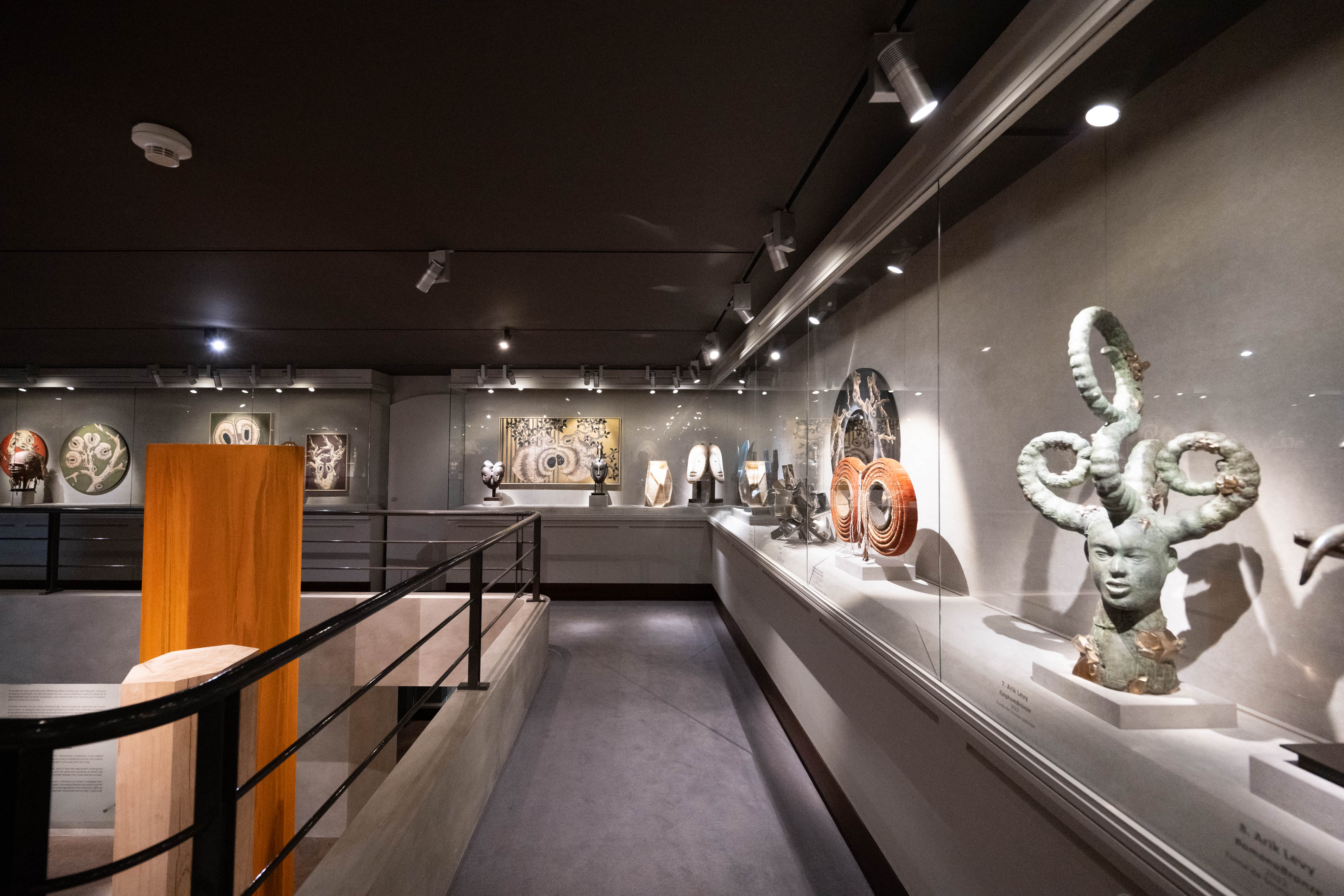 Musée Barbier-Mueller
Rue Jean-Calvin, 10
1204 Genève
Many thanks to :
Valentine Barbier-Mueller - Director of SPG One
Eveline de Proyart - Chairwoman Switzerland of Christie's
Françoise Adam - Director Christie's Geneva
Anne-Joëlle Nardin - Director, Barbier-Mueller Museum
Arik Levy, Zoé Ouvrier & Barbier-Mueller Museum
The "Pensée Invisibles" exhibition will run until September 03, 2023.